With our 12 technical thermoforming units, our recent state-of-the-art machinery and our ISO 9001:2015 certified processes, your products take shape quickly and safely.
Working in a controlled environment
In-line punching of trays for robotic gripping and removal of pollution
5-axis machining centre for finishing trays
Large formats: maximum forming size: 1450 x 1250 mm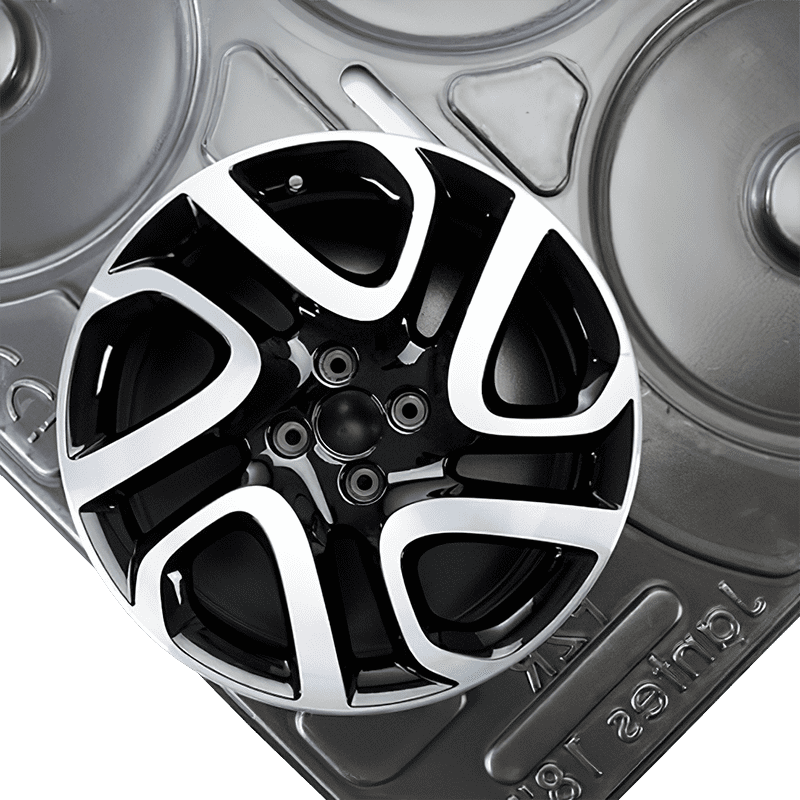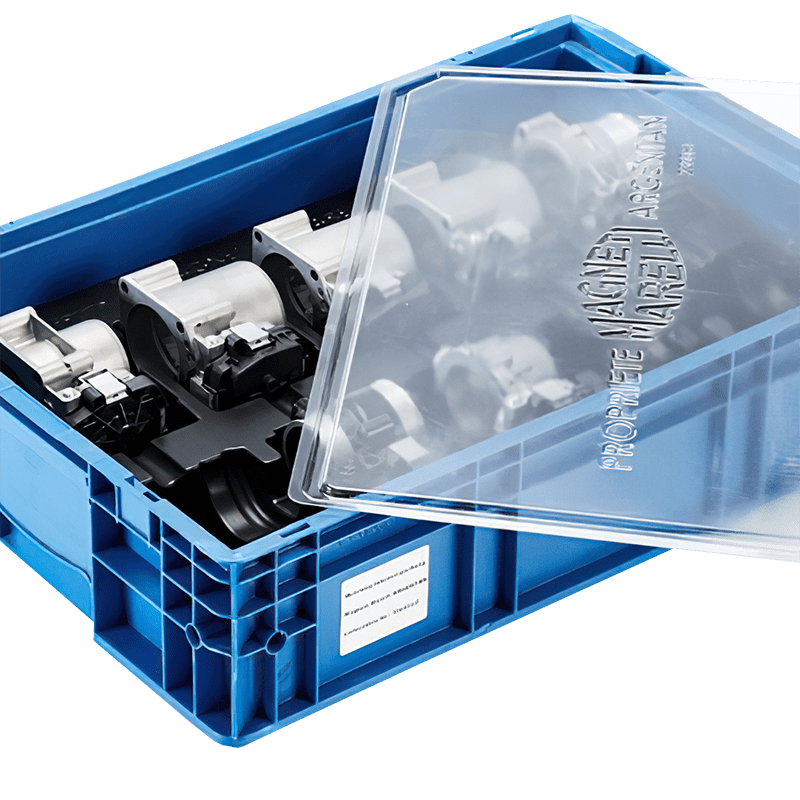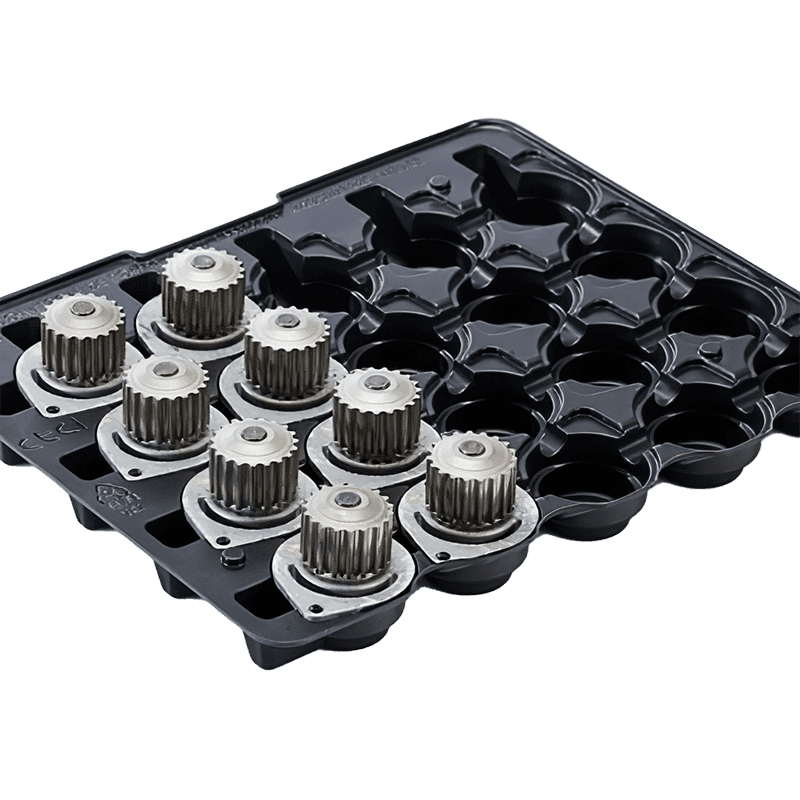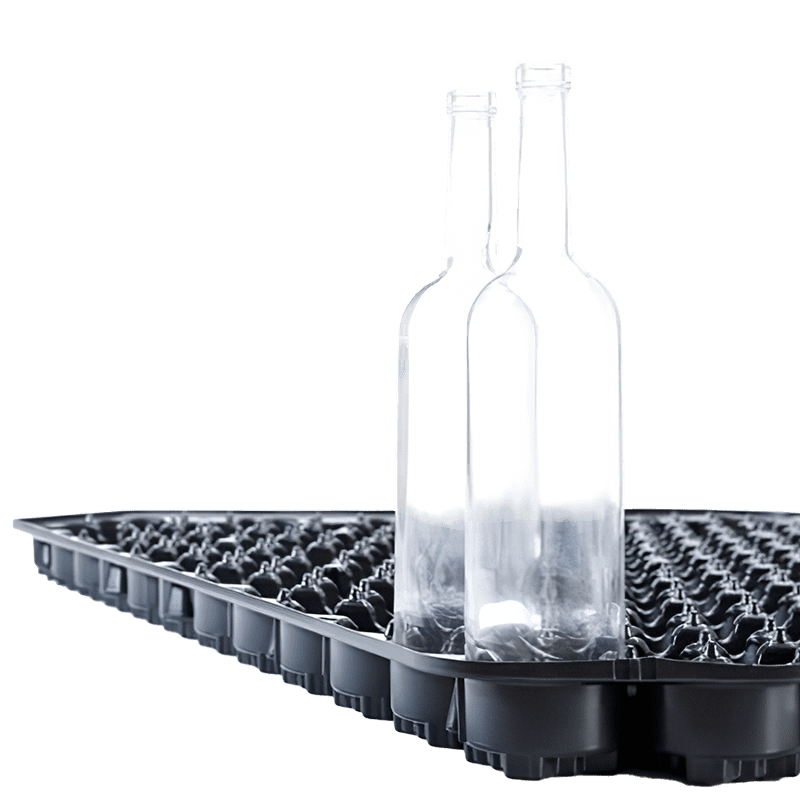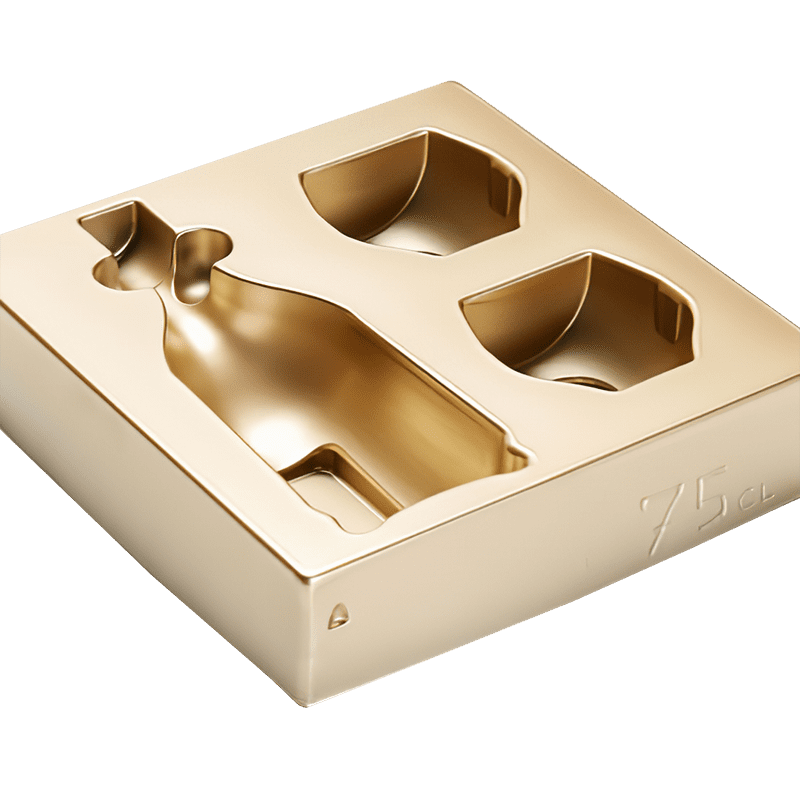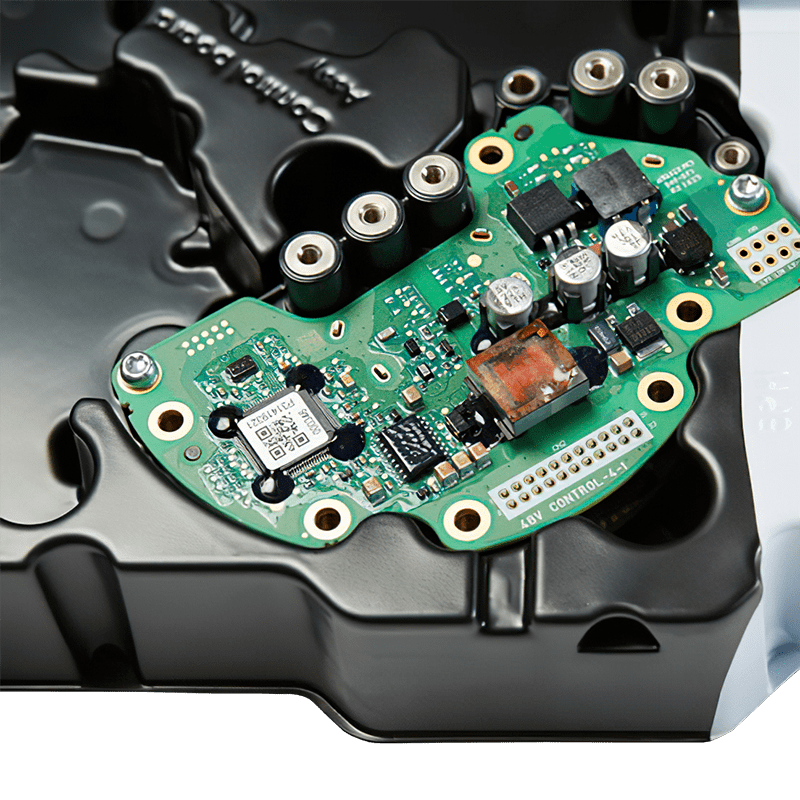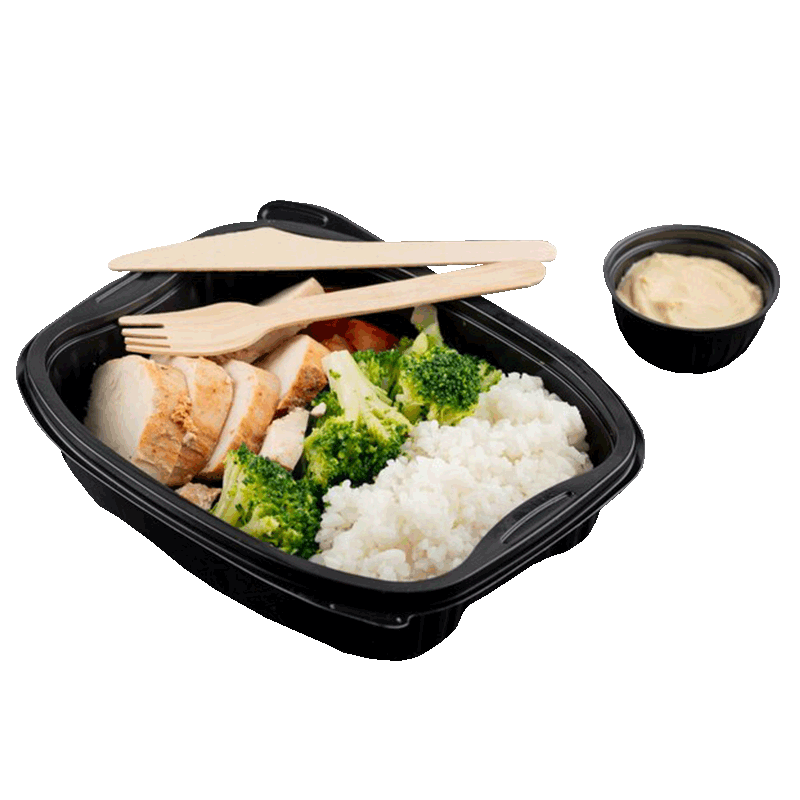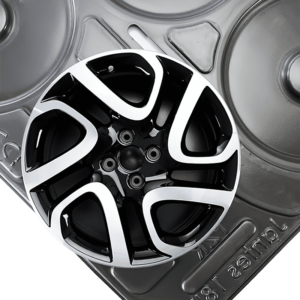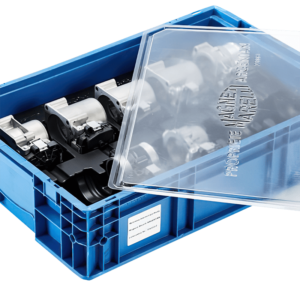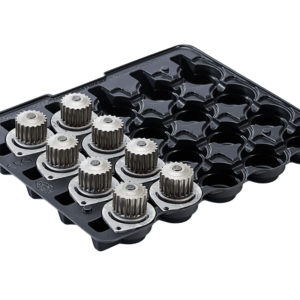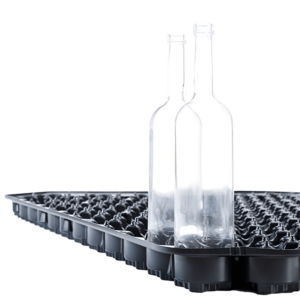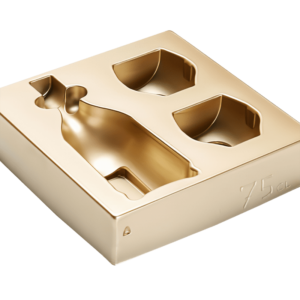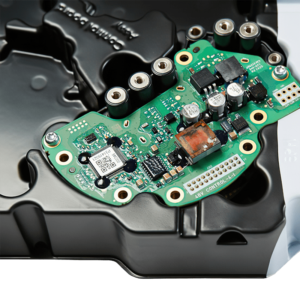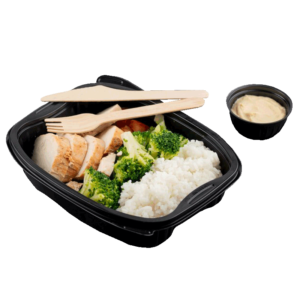 For more than 40 years, this family business – which has become a group on a human scale – has been providing its clients with expertise and customised solutions, while promoting the emergence of good practices in environmental and social matters.
The CTCI Group is the result of 40 years of experience and know-how in the plastics and packaging industry.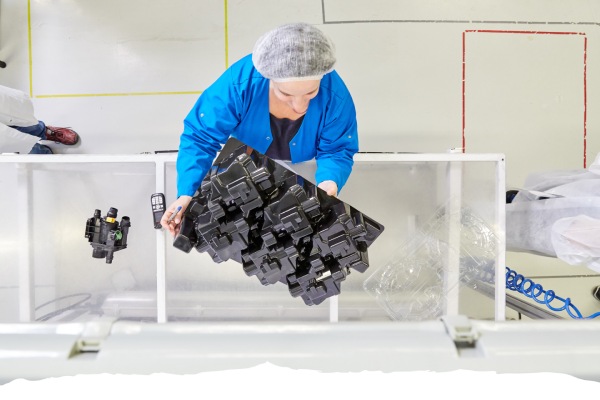 Today we are talking about packaging, handling and transport solutions by thermoforming, from recovery to extrusion, via transformation and dust removal.
Calibration, protection, internal and external flows, technical parts or aspects, our approach is based primarily on the know-how and ingenuity of our multidisciplinary teams to offer you the best possible solution for the realization of your needs.
From controlled and qualified raw materials, we develop the 100% adapted and optimised solution for the packaging, handling and transport of your industrial parts, trays for automotive parts, technical parts and products
Reliability of our green design processes
CTCI is involved in the recycling of thermoformed trays, collecting them from distributors or manufacturers. The reusable thermoformed trays are sent to the dust removal stage, before being integrated into a new process at the manufacturers.
The site specialises in the manufacture of packaging solutions or customised thermoformed parts for various sectors of activity (industrial, food, automotive, cosmetics, etc.).