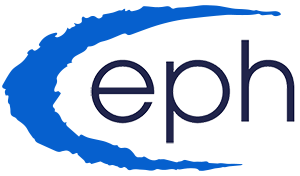 Located in St Aubin Sur Gaillon, the site specializes in manufacturing packaging solutions or custom thermoformed parts for various sectors of activity (industrial, food, automotive, cosmetics …)
EPH imagines and produces 100% adapted and optimized solutions for the packaging, handling and transport of your products.
The thermoformed parts can reach a size of 1250 mm X 1450 mm with a thickness ranging from 150 microns to 12 millimeters, as well for small, medium and large series.
Thanks to its engineering teams and its efficient machine park at the cutting edge of innovation, EPH offers a complete range of packaging, from a protective cap to trays up to 600mm deep.
Whatever your need, for manual use or to respond to the automation of your lines, EPH will meet your constraints while ensuring the traceability of your packaging.
EPH also offers complementary services such as managing your packaging loops by dusting and sorting used trays.